BOOKING
Andy Whitby – Private Bookings
If you would like to book the King of Bounce: Andy Whitby for a private function such as a Wedding, Birthday or other special occasion it may be possible. Andy is accepting a limited number of private bookings. If you wish to book please complete this form below.
We get a lot of requests and please ask you to be patient and not complete the form multiple times for the same booking, we will reply within one week although probably much sooner.
If you are a club organizers or event promoter, or wanting to put a party on featuring Andy Whitby please instead visit our commercial bookings form here.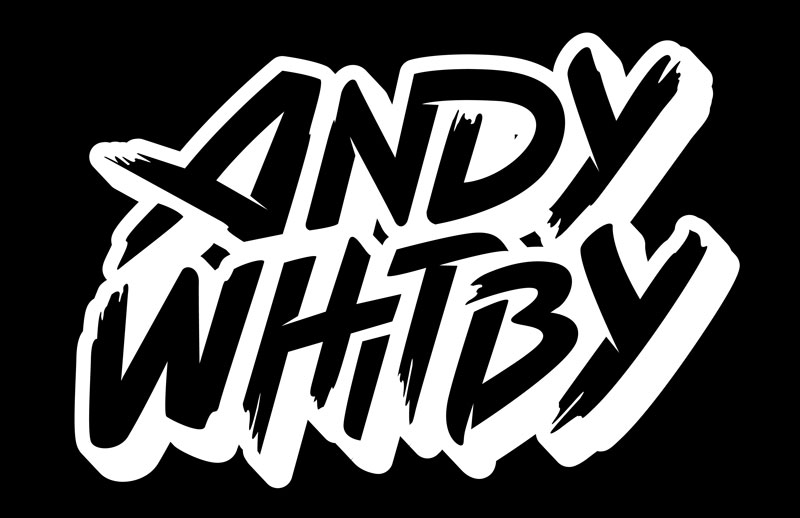 If you would like to book Andy you would need to provide Soundsystem and Dj equipment. Andy does not bring Dj gear with him to gigs.
Dj equipment required.
Either
– 2 x Pioneer CDJ2000 CD Players + DJM900 Mixer.
–  Pioneer XDJ-XZ Controller.